The Mayor of the City of Alexandria Celebrates " Inkutatash " in the Hometown of the 1st U.S. President George Washington
September 3, 2017
               News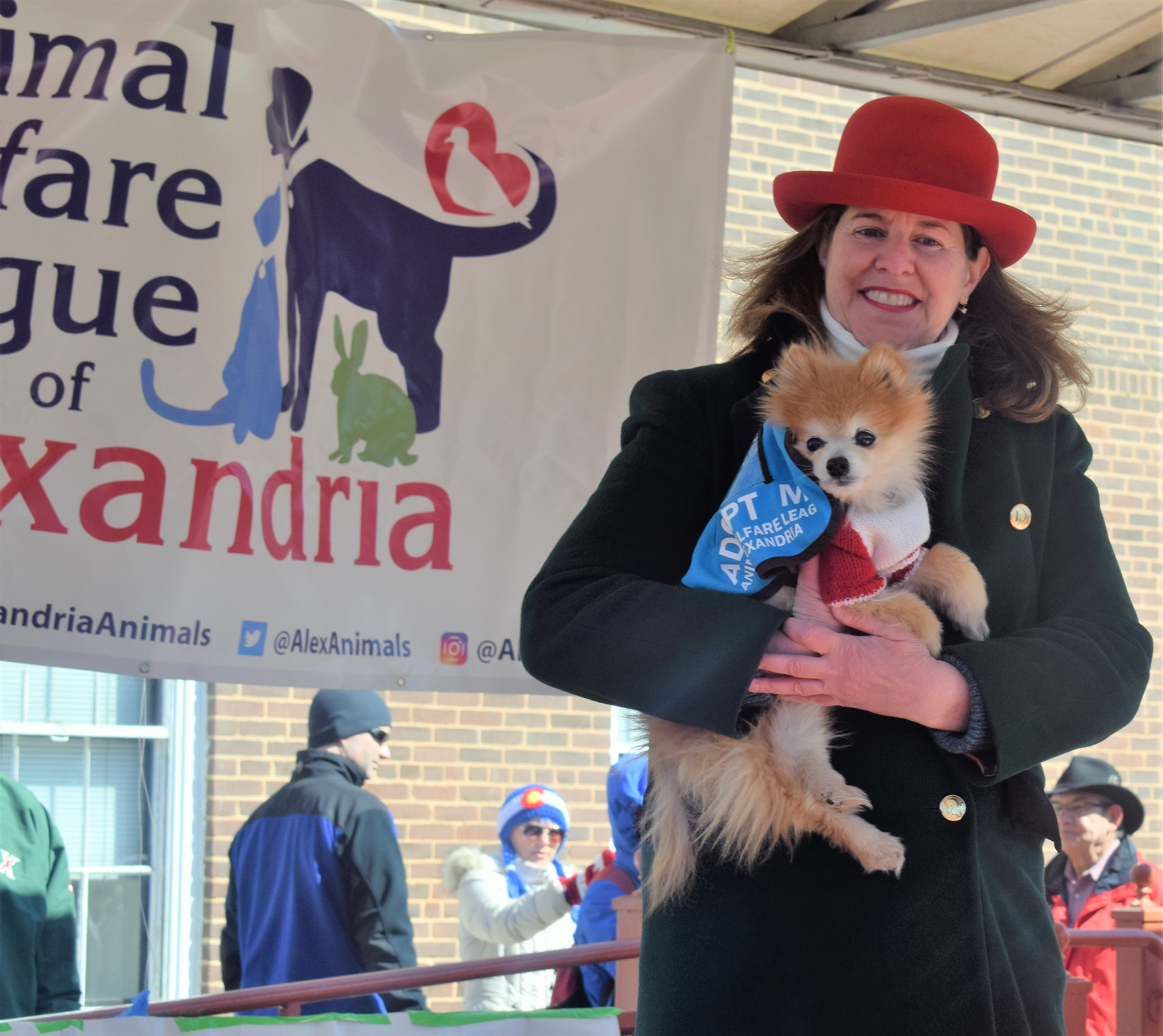 ‍
Alexandria, Virginia ( Little Ethiopia )-The Mayor of Alexandria Allison Silberberg has teamed up with Ethiopians in the Diaspora to celebrate " Enkutatash " ( the Ethiopian New Year ) on Saturday, September 9, 2017 and like the regions elected officials, she will experience the amazing ancient history, heritage and culture of Ethiopia. The relationship of Ethiopians and Americans that began in 1808 in Harlem, New York reached its highest level with Emperor Haile Selassie's personal diplomacy during his state visits with Eisenhower in 1954, with Kennedy in 1963, with Johnson in 1967, and with Nixon in 1969, 1970, and 1973. Selassie also attended the funeral of John F. Kennedy when he was assassinated in 1963.
One thing is sure that Silberberg will not have to spend lots of money to fly to Ethiopia like former president Barack Obama to sip a cup of Ethiopian Coffee or do Ethiopian shoulder dance because there will be a traditional coffee ceremony to be performed infront of her as well " Iskista " unique Ethiopian shoulder dance. In the past the 2016 Presidential Candidate and former Governor of Maryland Martin O'Malley sipped a cup of Blessed Coffee in September 15, 2011. Former Mayor Vincent Gray of Washington D.C. broke Ethiopian bread in the celebration of the Pan-African Holiday Celebration of Kwanza and Genna ( Ethiopian Christmas) on December 26, 2012.
The Mayors Department of Recreation, Parks and Cultural Activities has been working with the Ethiopians in the Diaspora in an effort to celebrate " Inkutatash " ( the Ethiopian New Year ) on Saturday, September 9, that will be held from 12 noon – 5 pm at the Durant Arts Center. Cheryl Anne Colton, Regional Program Director in the Office of the Arts works in collaboration with volunteers from the community. As their web site indicates, the Office of The Arts promotes the value of arts and culture in Alexandria by nurturing, investing in and celebrating the creative contributions of artists and arts organizations by engaging the community, encouraging participation, and facilitating access to the arts, the Office of the Arts works with local artists and arts organizations to build a vibrant community for all of the City's residents, workers and visitors and indeed Colton has established a great planning team for the celebration of the Ethiopian New Year. Her team include 3 committees that executes the program. They are the Fundraising/Sponsorship, Exhibitor and Programming.They are reaching out to the community to promote the event as they are planning to make " Enkutatash " celebration as a tradition of the city.
They have teamed up with Volunteer Alexandria. They have developed several links for volunteer sign-ups:
Set up - http://handsonconnect.volunteeralexandria.org/HOC__Volunteer_Opportunity_Details_Page?id=a0C0P00000nhcte
Greeter - http://handsonconnect.volunteeralexandria.org/HOC__Volunteer_Opportunity_Details_Page?id=a0C0P00000nhcvfUAA
Stagehands - http://handsonconnect.volunteeralexandria.org/HOC__Volunteer_Opportunity_Details_Page?id=a0C0P00000nhcvuUAA
Clean-up - http://handsonconnect.volunteeralexandria.org/HOC__Volunteer_Opportunity_Details_Page?id=a0C0P00000nhcw4UAA
Sell ticket. Post this link on your Facebook pages, social media pages, blogs and list serveshttp://bit.ly/2vSKXRd
‍
‍