The First American President Who Met His African Ancestor in Ethiopia Celebrated His 56th Birthday Yesterday
August 5, 2017
               News
Barack Obama Finally Gets To Celebrate His Birthday Like A Normal Person
The former president turns 56 on Friday.
By Alana Horowitz Satlin
Former President Barack Obama is celebrating his 56th birthday on Friday, his first since leaving office in January.
Last year, the White House threw Obama a massive bash with celebrity guests including Beyoncé and Jay-Z. In 2015, he dined at Rose's Luxury, a popular Washington, D.C., restaurant. This year's festivities will likely be even more laid-back.
The occasion may also be bittersweet for Obama as he looks back on all that's changed in the past year. President Donald Trump is working to dismantle many of his predecessor's signature policy achievements, including health care reform as well as key environmental regulations.
Obama has continued to reside in D.C., though he's mostly stayed out of national politics. Instead, he's spent his time building the Obama Foundation as well as taking a few much-needed vacations.
Fans of the former president sent him well-wishes on social media: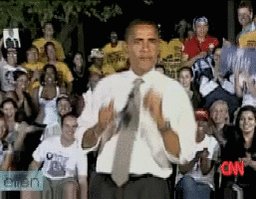 Follow
Cassandra Hogan @Hogan80Hogan
Happy Birthday President Barack Obama !We love you, we MISS YOU and we are oh so grateful for everything you've done for us. Keep Smiling !
1:49 AM - Aug 4, 2017 1616 Replies 333333 Retweets 624624 likesTwitter Ads info and privacy
Follow
High Quality Summer @PolitikMasFina
It's Barack Obama's birthday.What a great man and president he is and was. I'm glad to have phonebanked, campaigned and voted for him.
3:54 AM - Aug 4, 2017 1111 Replies 3434 Retweets 158158 likesTwitter Ads info and privacy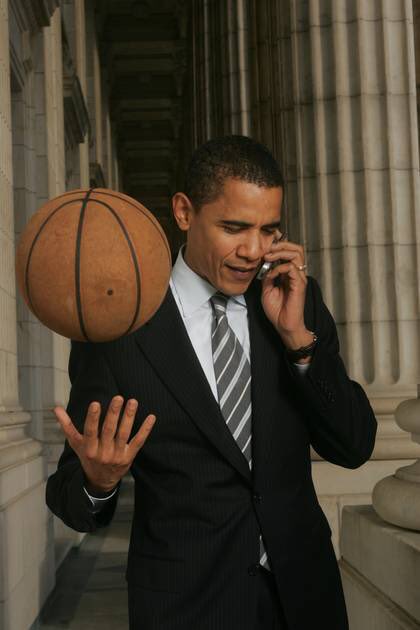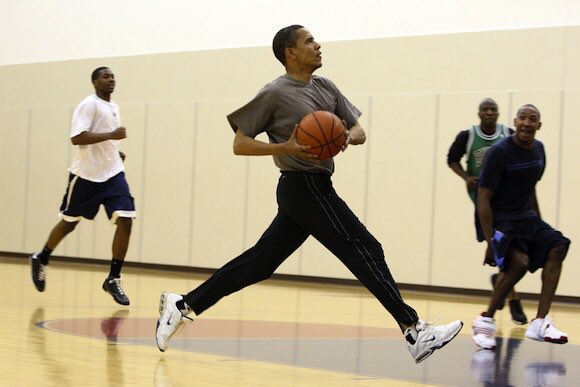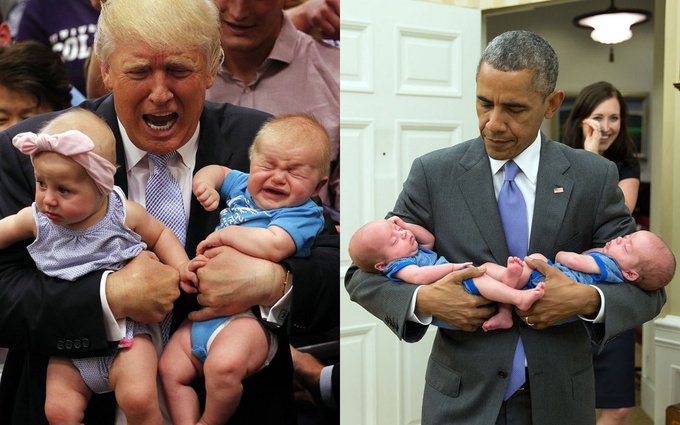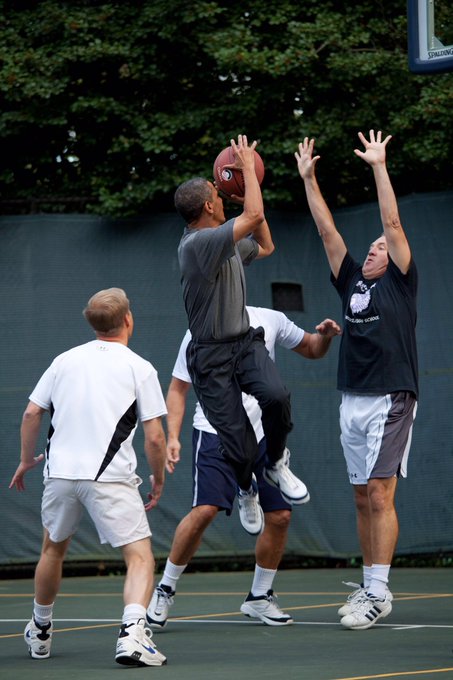 Follow
Dory @Dory
happy birthday to the greatest president of all time aka my president, Barack Obama
3:45 AM - Aug 4, 2017 101101 Replies 12,01312,013 Retweets 36,32836,328 likesTwitter Ads info and privacy
Do you have information you want to share with HuffPost? Here's how.Suggest a correctionAlana Horowitz Satlin Assignment Editor, HuffPost.
SOURCE : HUFFPOST
‍