Ethiopian Actress Fryat Yemane Won The Hollywood and African Prestigious Awards ( HAPA )
December 5, 2017
               News
‍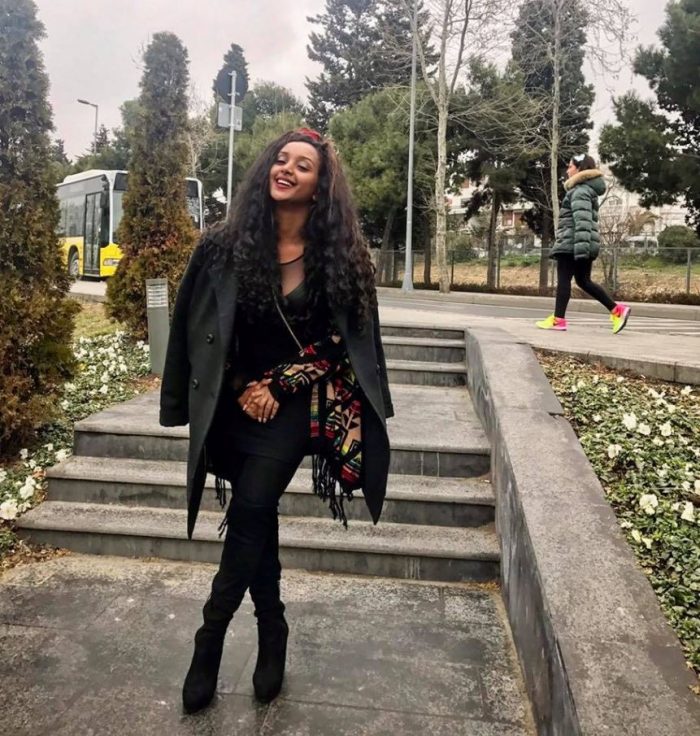 Ethiopian Actress Fryat Yemane won HAPA Trophy on November 18 for her role in the Amharic film 'Begize'
The Hollywood and African Prestigious Awards (HAPA awards) is one of the most mainstream-Hollywood credible awards that strives to harness Culture and Entertainment as powerful tools to bring the world under one roof. They are awards for achievements in the film and music industry. The Honors are awards to recognize outstanding individuals whose careers have been marked by extraordinary personal and professional accomplishments. The HAPA awards are also designed to promote globally the blending of the cultures of Africa and the rest of the world. Honorees and winners are awarded the HAPA trophy.
Fryat Yemane has received her HAPA trophy in Best independent actress category.
Fryat is among the emerging Ethiopian star in the movie industry. Being Ambasador of Ashenda, she is also known for her role in promoting Ashenda. She has also become a TV-show host recently.
Fryat only starred at 6 Amharic movies in different roles. Movie Begize is the fifth movie she starred in as the main character. It is mainly for this acting she won the HAPA.
In an interview she gave to one of the local media she said that, through her presence on the movie industry and film festivals, she has a plan to seize opportunities to further promote her country's cultural endeavors through different activities .
BY FASICA BERHANE
SOURCE : TEWNET.COM