Breaking News : The Ethiopian Beauty Queen Ruhama Attends the 76th Anniversary of Miazia 27
May 5, 2017
               News
Washington DC ( Little Ethiopia )-The patriotic and resilient people of Ethiopia celebrate the 76th anniversary of the Ethiopian victory against Italian fascism within the Diaspora and inside the continental Africa on Miazia 27 ( May 5th or the Day is known as Cinco de Mayo ). This Day marks the day where the gallant Ethiopian patriots who fought against European Imperialism asserted their right to exist as an independent nation after successfully defeating the Italian military power in collaboration with its allies, the patriots resisted for nearly 5 and half years beginning October 1935. The Italians were completely evicted from Ethiopia on May 5, 1941 and Emperor Haile Selassie I tumultuously returned to his throne and ruled the country until he was killed by a military junta in 75.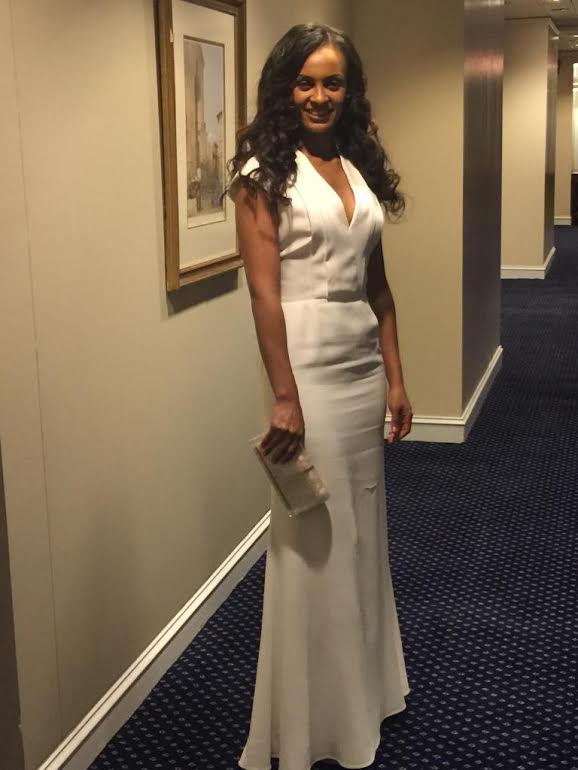 On May 5, 2017 Little Ethiopia has been prepared for the celebrations of the 76th anniversary of the Pan-African Victory of Miazia 27 by Wreath Laying Ceremony infront of the African-American Civil War Memorial where a wreath in the color of the Ethiopian flag of Green, Yellow and red will be placed. The Ceremony also honors the African Americans who fought for freedom in the American Civil War, the NAACP which protested the Italian aggression against Ethiopia, and the more than 17,000 African Americans who registered to fight side- by-side with the Ethiopians. Miazia 27, like Cinco de Mayo, is celebrated on May 5th every year, and is a holiday to commemorate the liberation of people from foreign invasion around the world.
This is 11th Wreath Laying Event held infront of the Memorial.
Date : May 5, 2017
Time : 5 pm
Location
1925 Vermont Ave NW, Washington, DC 20001
for more info : littleethiopia@gmail.com